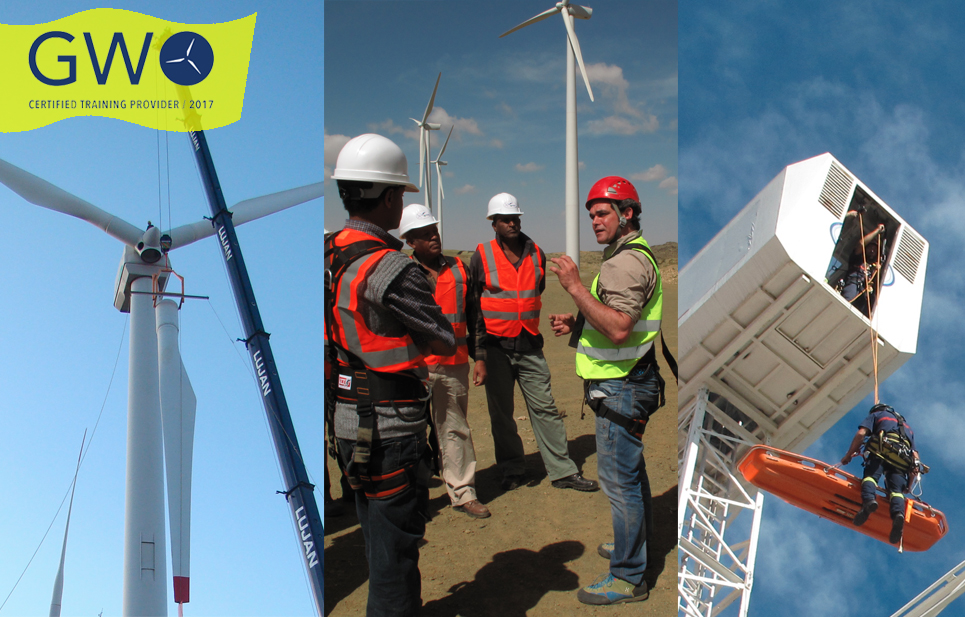 About this course
Dates Available for the course
GWO On Shore Full Training (11/06/2018 – 15/06/2018) ……….

850,00€ ( Los cursos de formación NO REGLADA no incluyen el 21% de IVA )Add to cart
GWO On Shore Full Training (18/06/2018 – 22/06/2018) ……….

850,00€ ( Los cursos de formación NO REGLADA no incluyen el 21% de IVA )Add to cart
GWO On Shore Full Training (25/06/2018 – 29/06/2018) ……….

850,00€ ( Los cursos de formación NO REGLADA no incluyen el 21% de IVA )Add to cart
GWO On Shore Full Training (02/07/2018 – 06/07/2018) ……….

850,00€ ( Los cursos de formación NO REGLADA no incluyen el 21% de IVA )Add to cart
GWO On Shore Full Training (09/07/2018 – 13/07/2018) ……….

850,00€ ( Los cursos de formación NO REGLADA no incluyen el 21% de IVA )Add to cart
GWO On Shore Full Training (23/07/2018 – 27/07/2018) ……….

850,00€ ( Los cursos de formación NO REGLADA no incluyen el 21% de IVA )Add to cart
GWO On Shore Full Training (Open Enrollment) …………….

850,00€ ( Los cursos de formación NO REGLADA no incluyen el 21% de IVA )Add to cart
---
AVAILABILITY OF WORK BANK PERFORMING THE COURSE WITH US
---
GWO ON SHORE FULL
Global Wind Organization is an association of all manufacturers and companies in the wind sector that promote safety training standards for an industry where more than 20 million people operate worldwide.
This qualification is essential to access a wind turbine.
There are 8 modules:
BST (Basic safety training) The first 4 are essential, which we impart in our facilities.
Heights
First aid
Firefighting
Handling of loads

Offshore – survival in the sea. – Applies for jobs in wind turbines located in the sea.

Hydraulics

Mechanics

Electric risk

BTT (Basic technical training) 3 additional modules for the personnel that carries out maintenance inside the wind turbine . The renewal can be made 2 months before its expiration by extending the date of the original title to 2 more years.
The INITIAL GWO INCLUDES THE 4 ESSENTIAL MODULES.
Heights
First aid
Firefighting
Handling of loads
TOTAL DURATION: 40 HOURS