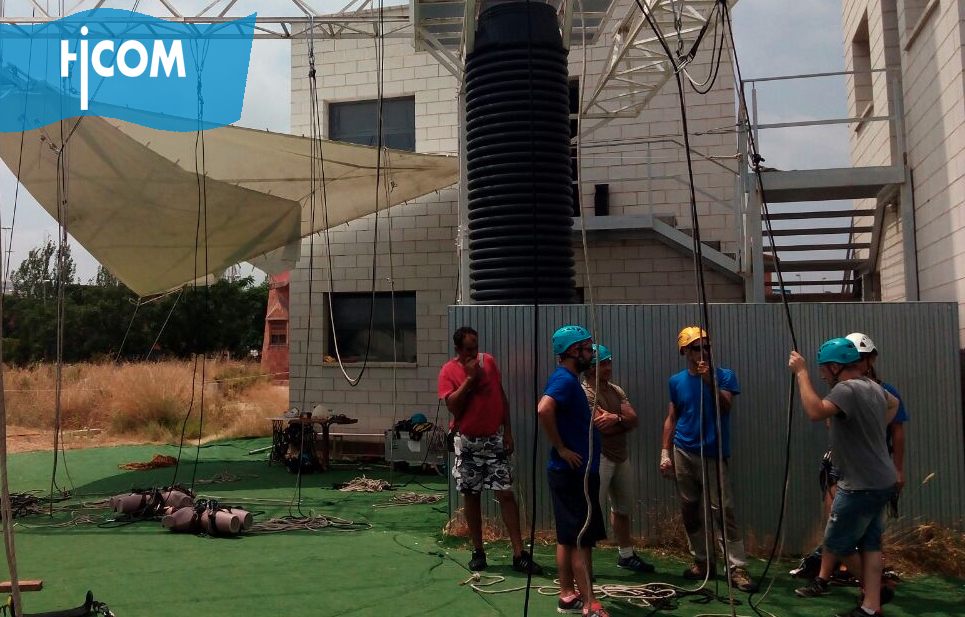 About this course
Basic Height Industry 4h
The works in height are all those that must be executed to more 2 meters of height, there are many sectors that need that their technicians have this formation, like for example:
Works on scaffolding, roofs, stairs, wells, poles, manholes, etc.
In order to be able to carry out these works, it is essential to have the basic training of works in heights, which is separated into 2 groups.
BASIC HEIGHTS 4 HOURS: For technicians who only need to update their training and already have other courses and hours of work.